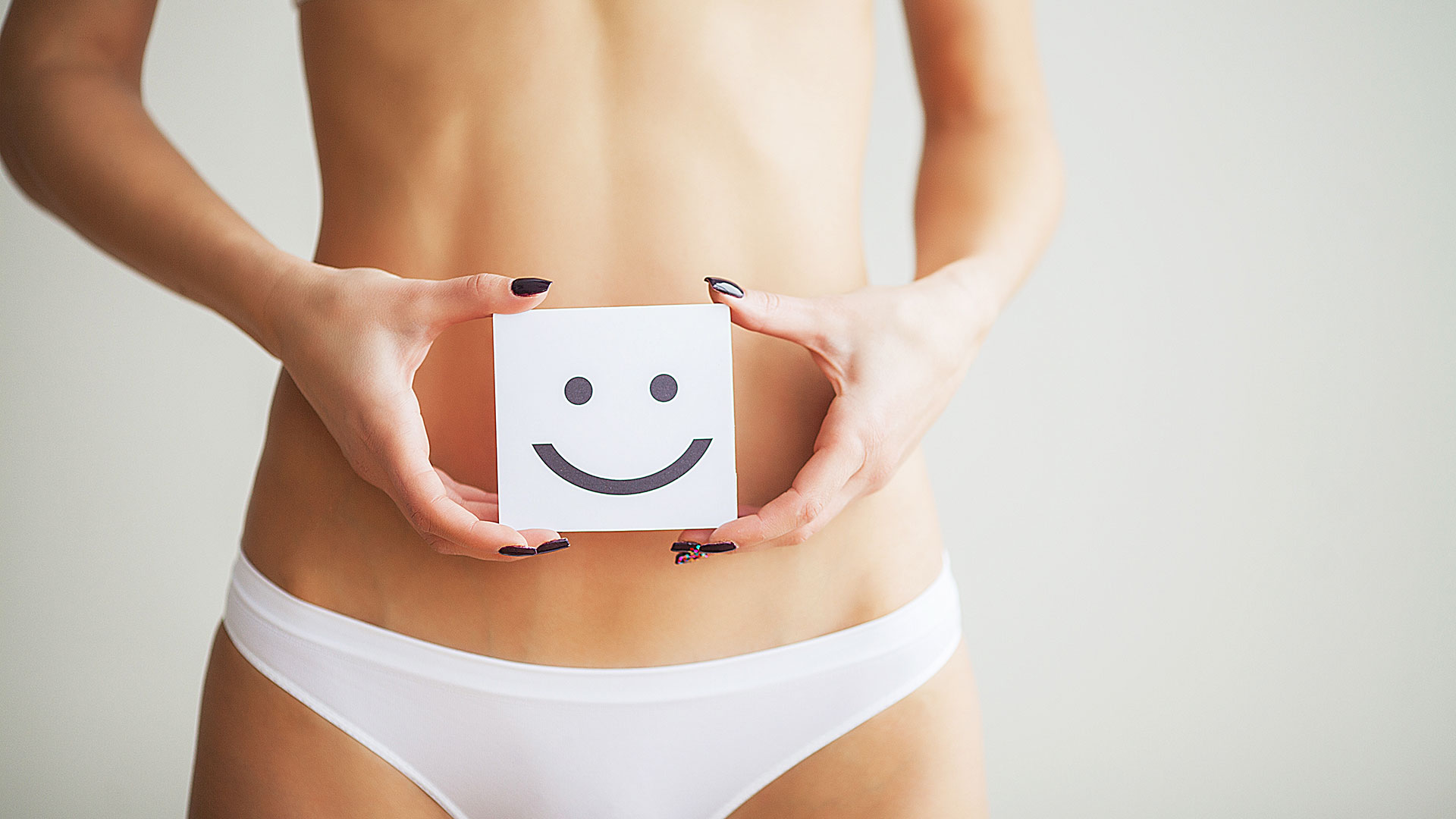 Improve your gut health with the help of a selective range of herbs and probiotic and nutritional medicine
How important is the gut health?
Recent scientific studies have revealed that our digestive system plays a very important role far beyond simply digesting food.
Our gut is of vital importance for the immune system. Research has shown that 70% of the whole body immune tissue resides with the gut (2). Impaired gut lining is closely related to the development of a whole range of autoimmune disorders such as multiple sclerosis, lupus, rheumatoid arthritis. (Refer to Immune Disorders page on our website for further information).
Evidence is also now emerging to show that our gut can greatly affect our emotions through a bidirectional link between the central nervous system (CNS) and the enteric nervous system (ENS) of the body (1). An unhealthy gut can disrupt this link leading to mood disorders, such as anxiety and depression, and sleep issues. Hormonal imbalances and weight issues have also been shown to be closely related to gut health.
Focus on the digestive system is paramount and fundamental to our treatments offered at Spring Health.
How do I know my gut is not happy?
There are number of specific signs and symptoms suggesting an unhealthy gut. These include:
bloating

excessive gas

constipation or diarrhoea

sugar cravings

weight gain

bad breath

food allergies or sensitivities

moodiness including anxiety and depression

skin problems such as acne, eczema, dermatitis and psoriasis
Our approach to help you restore your gut health
At Spring Health we use an integrated and multidisciplinary approach to treat your gut.
On initial consult, we develop a clear diagnosis based on Functional Medicine (various pathology testing) and Chinese Medicine. We then form a treatment plan that may involve acupuncture, nutritional medicine/ supplements and Chinese herbal medicines. Your treatment plan is adjusted accordingly through out the time we work together, based on your presenting signs and symptoms as we progress through treatment.
Functional pathology tests are available at Spring Health
Functional pathology tests can be arranged at Spring Health. These pathology tests are useful to establish if you have:
leaky gut

abnormal liver function

thyroid dysfunction

food sensitivity
Reference:
Carabotti, M., Scirocco, A., Maselli, M. A., & Severi, C. (2015). The gut-brain axis: interactions between enteric microbiota, central and enteric nervous systems. Annals of gastroenterology, 28(2), 203–209.

Pritchford, P. 2002, 3rd Ed. Healing with whole foods: Asian traditions and modern nutrition, North Atlantic Books, Berkeley.

Vighi, G., Marcucci, F., Sensi, L., Di Cara, G., & Frati, F. (2008). Allergy and the gastrointestinal system. Clinical and experimental immunology, 153 Suppl 1(Suppl 1), 3–6.

Andersen, K & Kuhn, K (2017), What The Health, Netflix Documentary, New York.
Contact Us
Spring Health will be closed from Thursday 14th November 2019 returning Thursday 28th November 2019. Please use contact link below and we will be in touch following this period. Thank you.
Use the form below to contact us regarding your health inquiry, we will get back to you as soon as we can . You may also email or call us on 0401 496 103 to make an appointment.